AN ISSUE BY ISSUE SYNOPSIS & REVIEW OF

THE TOMB OF
DRACULA
Marvel Comics Tomb of Dracula was more than just your average vampire tale. The comics weaved an ongoing saga plotting its title's vampire count against a group of vampire hunters. Gene Colan's pencils, inked by Tom Palmer, added a vivid dimension to Marv Wolfman's dramatic storytelling. The result was a gothic atmosphere which harked back at the classic vampire stories while at the same time adding new momentum to the theme.
| | | |
| --- | --- | --- |
| These pages, intended as reference information, are also a tribute to the creative and artistic talent which made Tomb of Dracula a comics classic. | | |
| | | |
or venture

HOW MARVEL'S MOST SUCCESSFUL HORROR COMIC BOOK TITLE CAME ABOUT
AND HOW IT CHANGED COMIC BOOKS
Comments or questions always welcome
The illustrations presented here are copyright material and are reproduced for strictly non-commercial and appreciative review purposes only.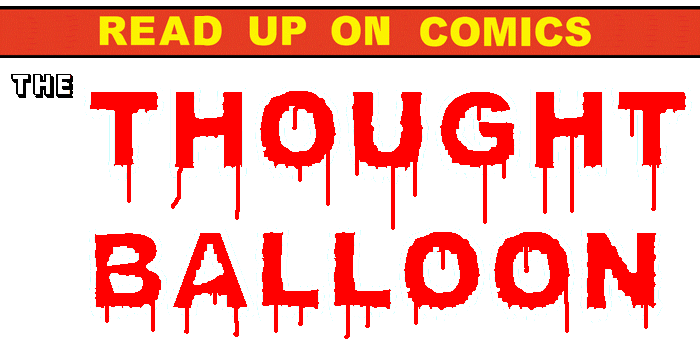 page originally posted on the web 20 February 2006
revised and updated 1 December 2012
reposted 20 March 2014