---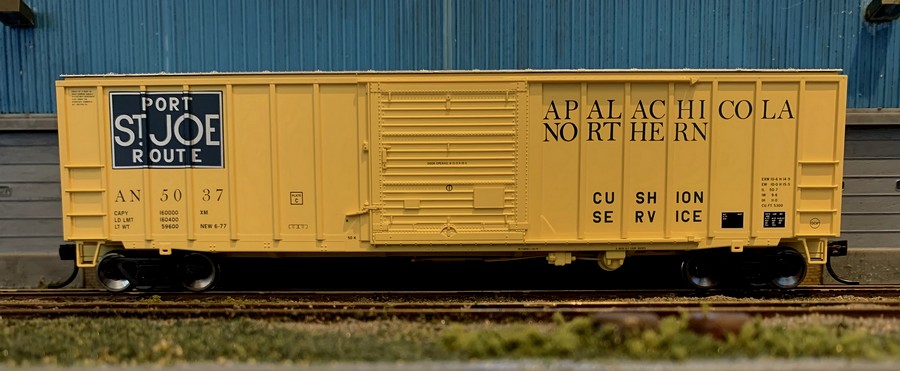 A pristine Apalachicola Northern boxcar has found its way to Pecan Street - you can probably still smell the fresh paint.

It has been a while since the Clinchfield plowed the high iron, and this boxcar shows some of the wear and tear that history inflicts.

The early morning sunshine sees Norfolk Southern SW1500 #2339 quite busy switching a number of cars at the Pecan Street warehouse.

A Guilford Boston & Maine GP40, resplendent in a brand new paint job, trundles along on its way to the Pecan Street warehouse in order to pick up a few boxcars.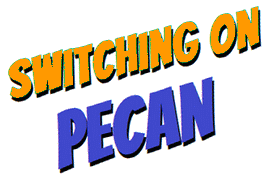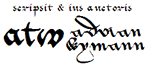 Text and pictures are (c) 2022-2023 Adrian Wymann.
page created 12 March 2022
last updated 19 March 2023